Papa Allen's Pizza
2161 University Ave Ste 420, Morgantown, WV 26505
Order now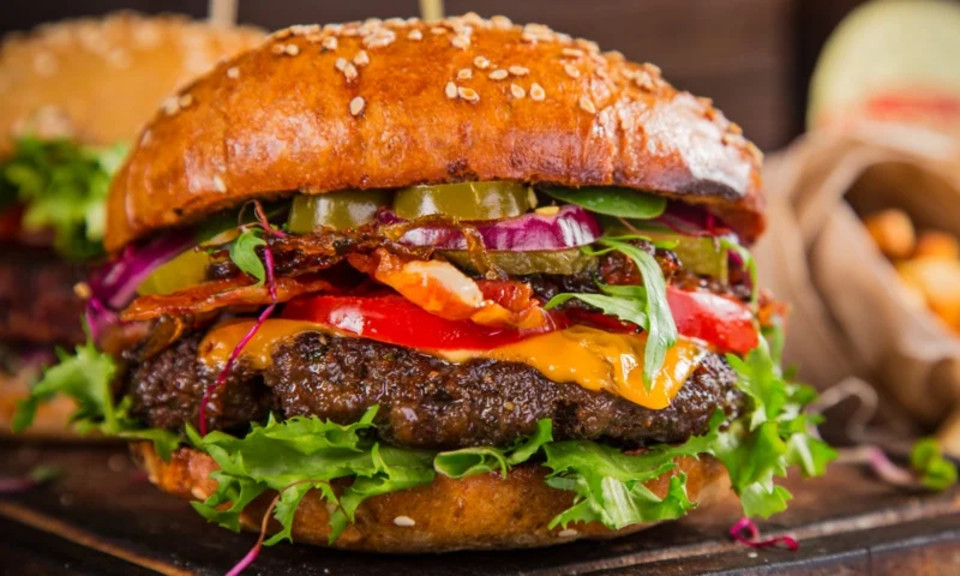 Xan
The food was, without a doubt, good; however the service was what blew me away! I thought, when I ordered, that I had clicked on the "pay with cash" option, but I accidentally kept it on "pay with card". When the food was delivered, I payed the total plus tip, not realizing that I had already paid. Less than ten minutes later, I got a call from Papa Allen's, telling me that I had double paid them and that the delivery person would be back to refund me. I gave him another tip just for coming all that way because of my stupid mistake. I really appreciate the customer service and will continue to order Papa Allen's. Thank you, again for your honesty and good pizza! See you soon!
Krista
After a very disappointing experience the day before with Vocellis Pizza in Morgantown, we were more than pleased with our experience with Papa Allens Pizza! The food was delivered 30 minutes prior to their estimated time, it was hot and delicious. The salad was fresh, mozzarella sticks were not greasy and intact, and the pizza was delicious especially with the included garlic sauce! Needless to say, Papa Allens will be our pizza go-to!
Ernest
I have had one mediocre order and dozens of great ones from Papa Allen's. I love their pizza, the delivery guys are nice, and the deserts are yummy. We ordered at work late at night quite often as well. The fries are disappointing when delivered, but the calzones and burgers were big hits along with the pizza. Give it a try!
Birdyx
Ordered for my siblings and they loved it. My sisters about ripped eachother apart over the last peice, my brother who hates chicken pizza loves it. My youngest sister hates buffalo sauce but even she said it was good. Got the buffalo fries for my self, shared them and they were all happy. Good food.
Abdulah
He was super nice,, i wish if i had some cash for a tip.. sadly i am broke this month thats why I couldnt hive him.. if the driver can read this message i would love that to let him knows i really appreciate his service.. its why i always order from them
About us
Dinner, Lunch Specials, Pizza, Sandwiches
Today

Delivery: 10:00 AM - 3:00 AM

Takeout: 10:00 AM - 3:00 AM

Delivery

Monday:

10:00 AM - 1:00 AM

Tuesday:

10:00 AM - 1:00 AM

Wednesday:

10:00 AM - 1:00 AM

Thursday:

10:00 AM - 3:00 AM

Friday:

10:00 AM - 3:00 AM

Saturday:

10:00 AM - 3:00 AM

Sunday:

10:00 AM - 1:00 AM

Takeout

Monday:

10:00 AM - 1:00 AM

Tuesday:

10:00 AM - 1:00 AM

Wednesday:

10:00 AM - 1:00 AM

Thursday:

10:00 AM - 3:00 AM

Friday:

10:00 AM - 3:00 AM

Saturday:

10:00 AM - 3:00 AM

Sunday:

10:00 AM - 1:00 AM